Financial Aid
About Us
Investing in yourself and your future by pursuing a career you're passionate about.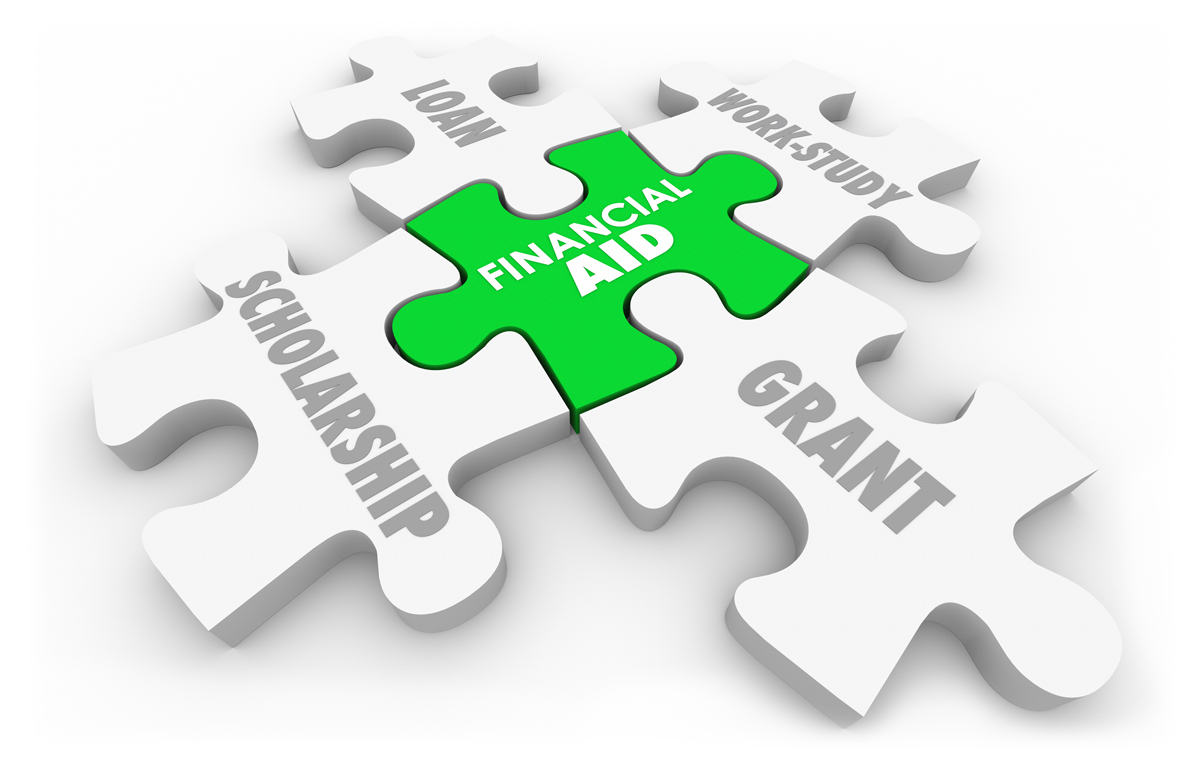 FINANCIAL AID OPTIONS
Real-life strategy to reach your goals.
Students may be eligible for a wide range of funding to help pay for nursing degree programs, including Title IV funding programs provided by the United States Department of Education.

Students may apply for several different financial aid options to help fund their nursing education, including:
Federal Pell Grants

Federal Direct Subsidized Loans

Federal Direct Unsubsidized Loans

Federal Direct PLUS Loans

State Grants and Scholarships
We strive for diversity across the globe
FINANCIAL AID RESOURCES
Chancellor Institute student finance department will provide exemplary customer service by responding to all inquiries regarding financial assistance in a timely manner. Chancellor Institute is a participating institution of Title IV-Federal Financial Aid. Students may apply at FSA.gov, with their FAFSA application. School Code
Financial Assistance for Students
Private Loan Options(Meritize):